best eye care services in jabalpur
Dada Virendra Puri Ji Eye Institute is your trusted partner for comprehensive eye care services in Jabalpur and nearby areas. We understand the importance of good vision, and we ensure that our patients feel comfortable and reassured when they visit us.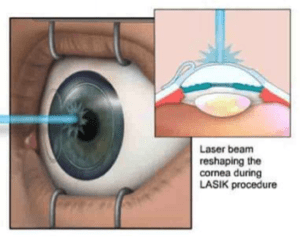 Our experienced team of ophthalmologists and support staff provides a range of services, including cataract surgery, LASIK surgery, glaucoma treatment, pediatric ophthalmology, and more. We use the latest technology and techniques to ensure that our patients receive the best possible care.
If you're experiencing vision problems or have concerns about your eye health, our team is here to help. We offer a range of diagnostic services, including comprehensive eye exams, visual field testing, OCT imaging, b scan, and A-scan. Our ophthalmologists will work with you to determine the best treatment plan for your specific needs.
At DVJEI, we understand that each patient is unique, and we tailor our services to meet their specific needs. We take the time to understand our patients' concerns and provide personalized care to ensure the best possible outcomes.
We're committed to providing the best possible care to our patients. Whether you're looking for routine eye care services or need more specialized treatment, we're here to help. Contact us today to schedule an appointment and learn more about our comprehensive eye care services in Jabalpur.
Eye Bank
An eye bank is a non-profit organization that obtains, medically evaluates and distributes eyes donated by caring individuals for use in corneal transplantation, research, and education.
Cataract Surgery
Cataract surgery is a procedure to remove the lens of your eye and, in most cases, replace it with an artificial lens. Normally, the lens of your eye is clear.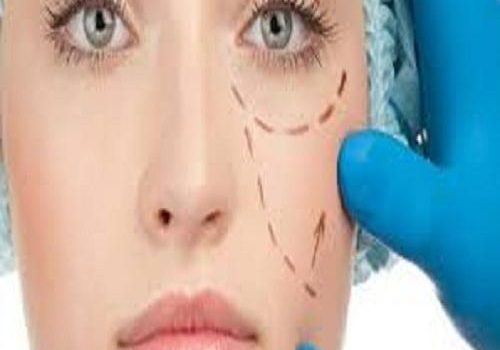 Cosmetic Enhancements
When we think of cosmetic surgery, we tend to focus on the cheeks, eyes, and nose. But there are some appearance enhancements that a cosmetic surgeon can not make those having to do with your teeth..
Corneal Transplants
A healthy cornea the transparent, dome shaped surface of your eye is an essential component of sharp, clear vision. It accounts for a large part of your eyes focusing power.
Refractive Surgery
Refractive surgery encompasses a variety of technologies and procedures for correcting several common eye conditions such as myopia nearsightedness and hyperopia farsightedness.
Yag Posterior Capsulotomy
A posterior capsulotomy is a surgical laser procedure that may be necessary after cataract surgery.During cataract surgery part of the front (anterior) capsule that holds the lens is removed.
Flashes and Floaters
Floaters look like small specks, dots, circles, lines or cobwebs in your field of vision. Flashes can look like flashing lights or lightning streaks in your field of vision.
Glaucoma Specialist
There is no proven way to cure glaucoma or reverse loss of vision which has already been affected. Regular eye examination is the key to help detect this disease in early stages and preserve healthy vision.
Lasik Treatment
Blade free procedure; uses a laser to create corneal flap instead of a mechanical metallic blade Personalized treatment for any kind of refractive error Safer than standard LASIK Treats patients with high refractive errors and thin corneas too.